I take professional photos of interiors and architecture, mainly for architects, interior designers and private investors. Companies and individuals who need their houses, offices, hotels or restaurants photographed can benefit from my services as well.
Every single place has its own exceptional atmosphere and character, which I want to get to know before I take a photo. I mainly work with natural light. I love symmetry and minimalism.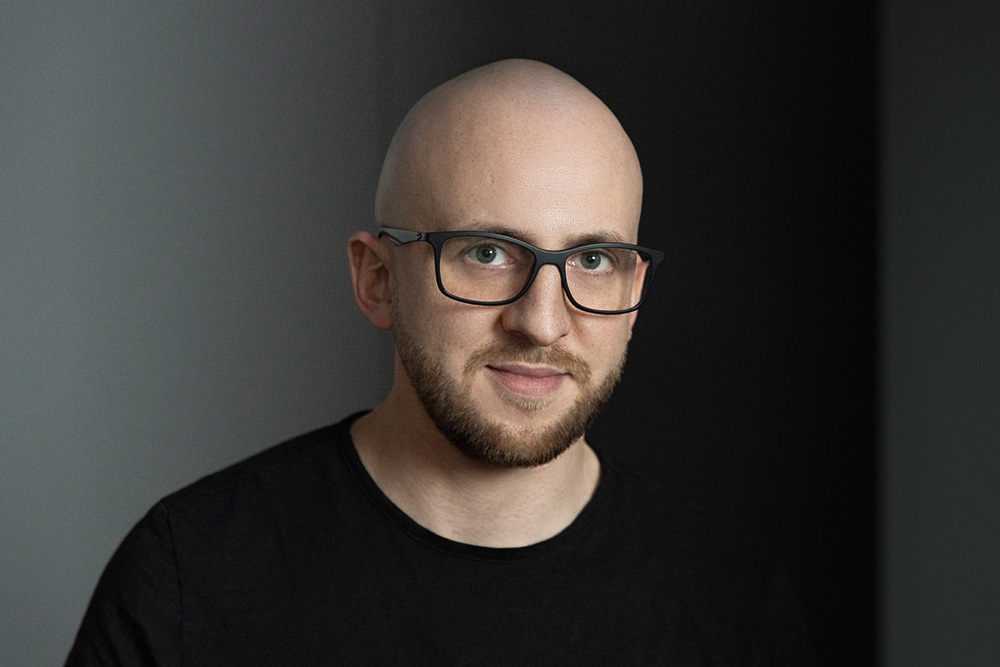 Since 2015 I have been working professionally as an interior and architecture photographer. Before choosing to pursue interior and architecture photography, I have spent many years exploring all other fields of photography, from wedding reportages and portraits to macro photography.

Without proper equipment and knowledge, driven only by the unrestrained desire to take photographs, I set out into the world with my camera. In hindsight, I am less than happy with most of the photos taken back then, however thanks to that and the pursuit of the best shot of my life, I was able to improve my skills and gain experience.
My constant search has led me to interior and architecture photography, with which I am still in love. My first interior photoshoots didn't bring the results I wanted and often left me disappointed. Crooked frames, problematic lighting and compositional chaos in photos didn't discourage me from trying again, though. Now, with hundreds of photo sessions behind me, my satisfaction with the results is ever-increasing. However, the best shot of my life is still in the future.
In my photos, I only use the light available, the main source being the sun. This is how my photos always manage to highlight the individual character of any photographed place.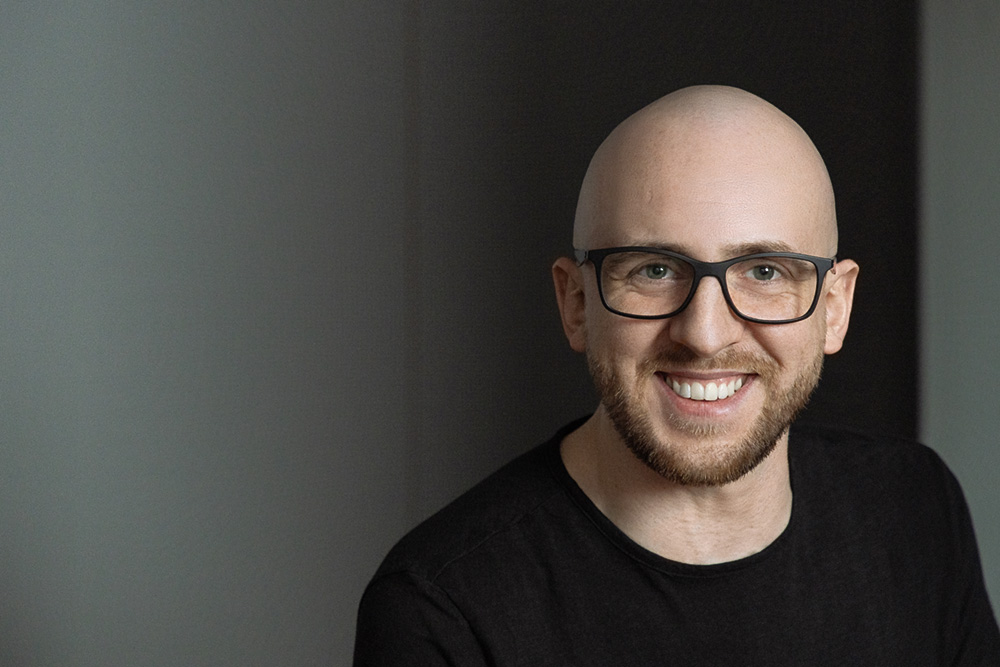 Depending on the needs of the customer and the purpose of the session, photo shoots can be divided into:
photo documentation for portfolios and competitions,
photos of interiors and architecture for websites and social media,
stylized sessions for interior design magazines,
product photos in interiors.